In order to accommodate as many students and learning styles as possible, HIES offers continuing education classes in a variety of formats.
In-Person Classes: These courses take place throughout the state and are conducted by an HIES instructor in a classroom setting at a designated time and place.
Webinars: These courses are also moderated by an HIES instructor and take place at a scheduled time. Students participate digitally from their computers.
Online Classes: These courses consist of online modules that students navigate through at their own pace at the time of their choosing, but do not include instructor feedback.
---
2016 Continuing Education Course
Do you need to keep up with your CEU credits to maintain your home inspector's license? Earning North Carolina Licensed Home Inspector Continuing Education credits is easy with our licensure board-certified course.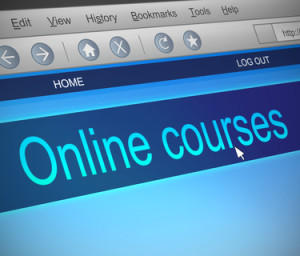 Now you can take our classes online as well as in person! HIES offers CE classes through our new, online modules. Earn credits from the comfort of your home in a webinar or self-managed online class format. These classes cover the same content as our in-person seminars.
This seminar includes 12 hours of continuing education credits for licensed home inspectors. Live** and Online* courses available, Mix and Match
Rate: $325.00
Online: $299.00
What's included?
Session I
Day 1, 1:30pm – 5:30pm
4 hours
Update Course: Four Topics – Rule Changes, Contracts, Discipline, DDID – CUC-13
Session II
Day 2, 8:30am-12:30pm
4 hours
Details coming soon…
Session III 
Day 2, 1:30pm – 5:30pm
4 hours
Details coming soon…
*Notes:
CEU Licensing Booklets will be provided by us at each seminar. They will not be mailed to you this year.
Conducted under the supervision of active licensed and certified Home Inspectors with over 20 years of experience providing quality continuing education seminars to licensed Home Inspectors in North Carolina.